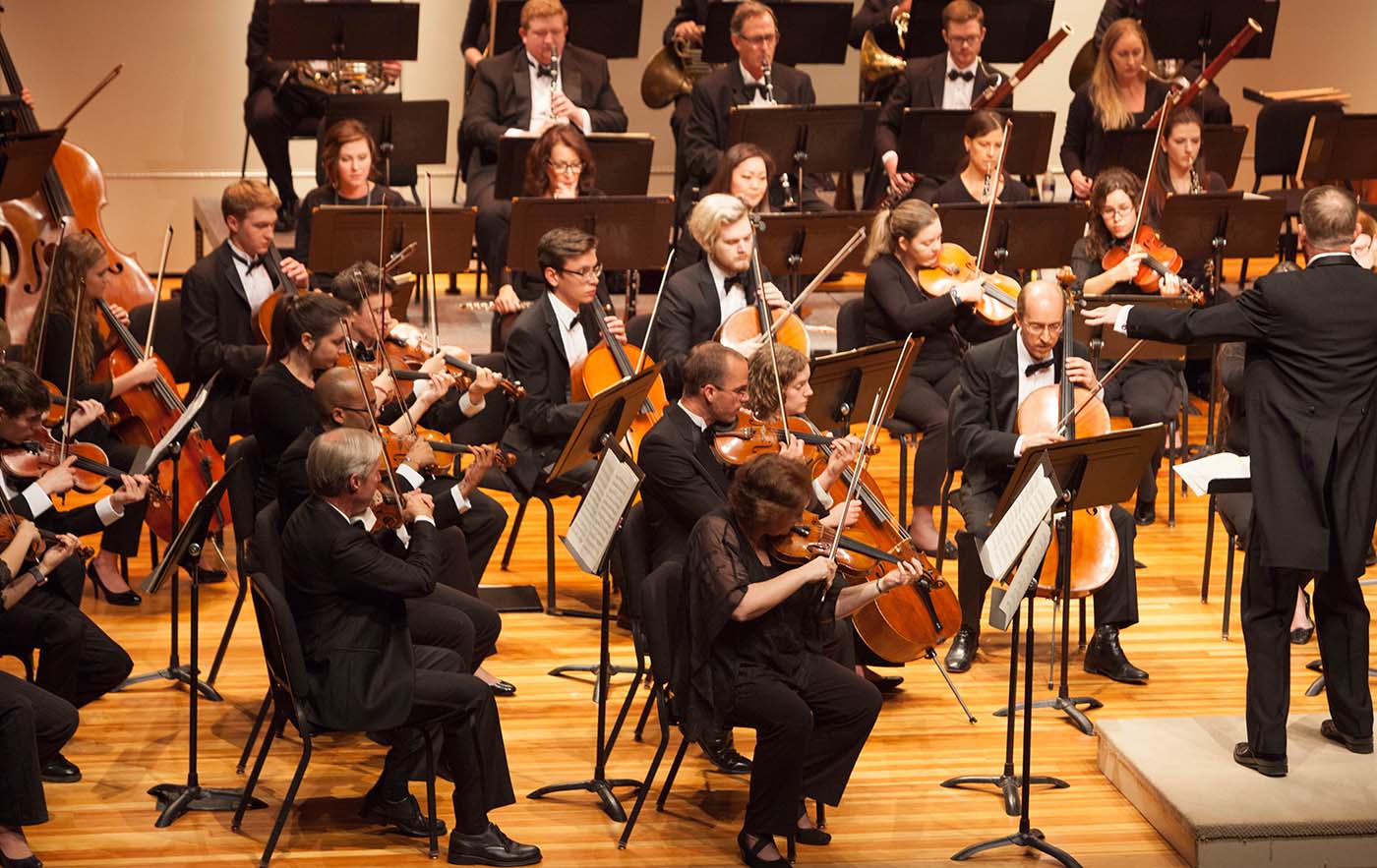 Continuo: Guided Professional Experiences
Creating opportunities for high school and college students to develop professional skills across several disciplines is a growing priority for the SSO. Through established community partnerships, the Sherman Symphony provides training for students interested in non-profit management, leadership, communications, and music performance.
Writing
The Sherman Symphony is grateful to have been selected as a participant in the Austin College SEPA program. Austin College students apply for this competitive summer internship in order to work with local non-profit organizations and learn the grant proposal process. SSO SEPA interns work side-by-side with Symphony staff to compose grant proposals and reports, write and maintain internal documents, and create digital content.
Leadership
Starting in the 2022-2023 school year, the Sherman Symphony is offering internships to Austin College students who want to gain skills in non-profit management, arts administration, marketing, communication, event planning, and curriculum development. By supporting existing SSO activities and creating new outreach programs, student interns will learn how to utilize leadership to benefit the community.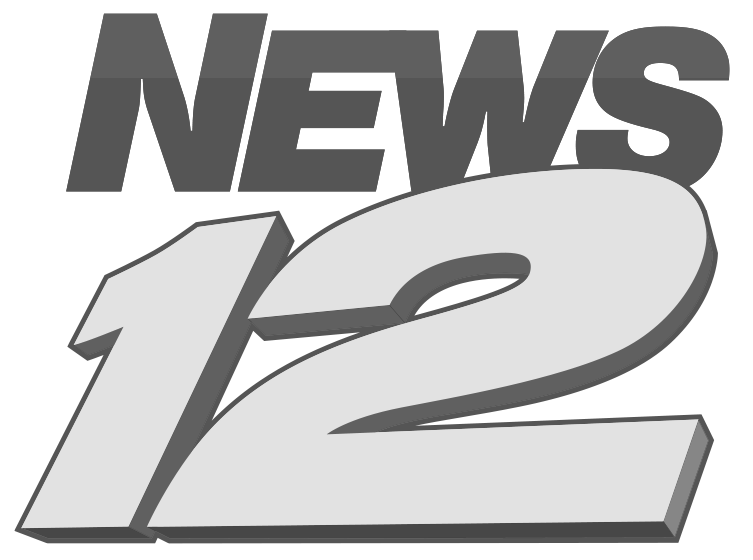 Sherman High School communications students and local station CBS-12 KXII record and provide monthly broadcasts of the Symphony's Classical Series Concerts, also available on our YouTube channel. This hands-on opportunity is a unique and valuable educational experience, and the collaboration enables a wider audience to access SSO performances.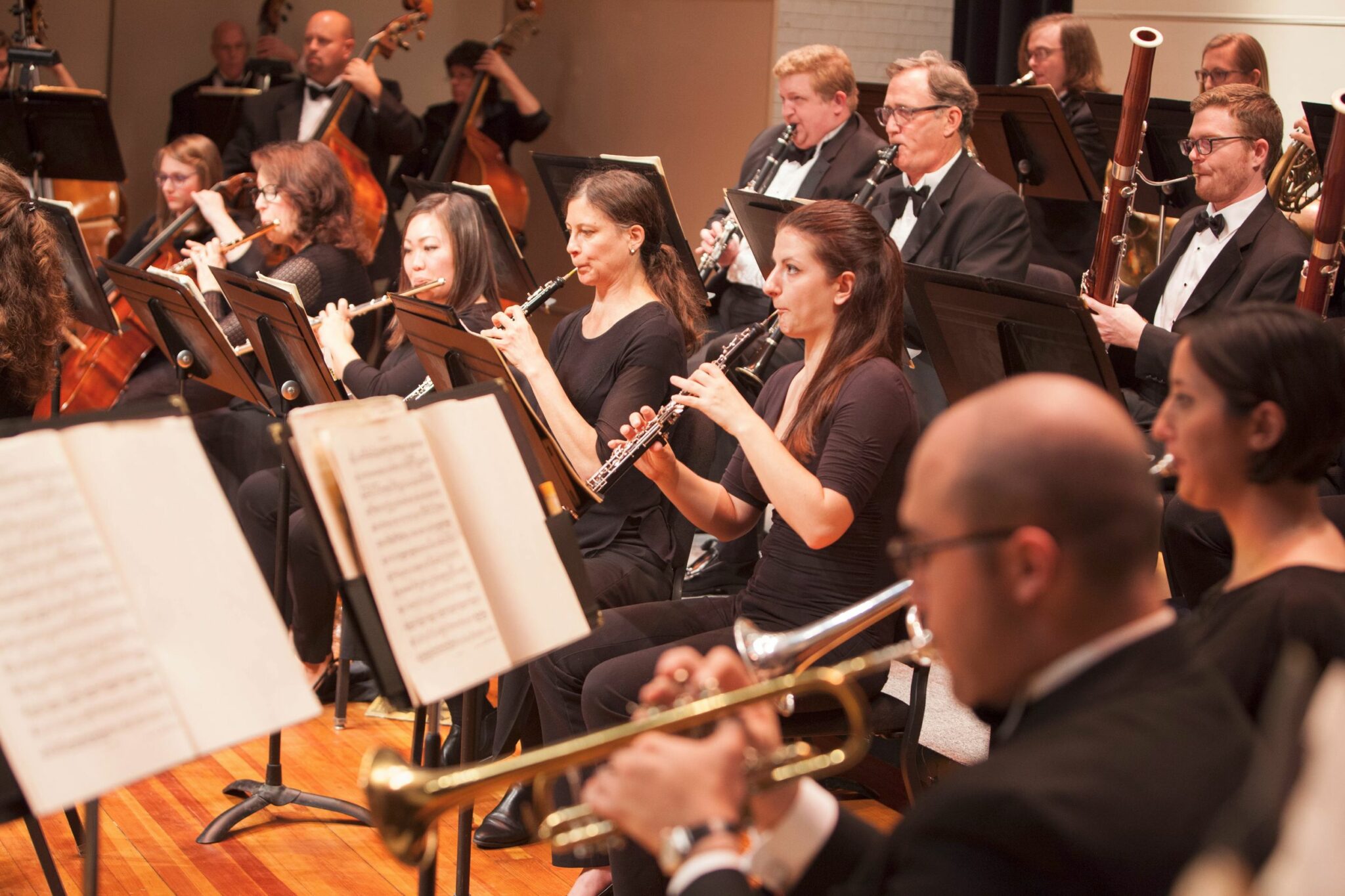 Performance
The best way to improve one's playing is to perform alongside musicians who have dedicated their lives to their craft. Because college students sit next to and learn from professionals, the SSO functions as as a training ground for developing artists. It is a credit to both the orchestra members' investment in education and the young musicians' fortitude that this experience continues to enliven the Sherman Symphony.