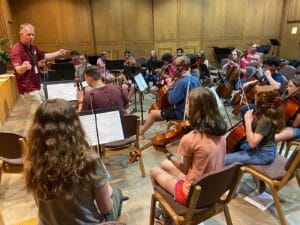 Operated by the Sherman Symphony and hosted by Austin College, the first annual Austin College Summer Music Camp took place June 13-17, 2022. Staffed by area educators, Sherman Symphony musicians, and Austin College faculty, this non-residential program gave 40 students the opportunity to learn and perform chamber and large ensemble music over the course of five days. Sherman ISD was well-represented throughout the student body and the faculty. Many happy campers expressed their eagerness to return in 2023!
We are grateful to our sponsors for supporting this new endeavor:
Saied Music
Dallas Strings
Music & Arts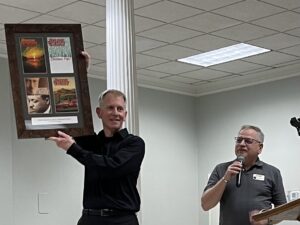 Maestro Dominick recognized for 30 years of service
At the closing reception of our April 30, 2022 performance, Daniel Dominick was recognized for his 30 years of service as Music Director and Conductor of the Sherman Symphony Orchestra. The Sherman Symphony Orchestra Association Board of Directors framed the programs from the 2021-2022 concert season. Pictured here is Maestro Dominick (l) receiving this gift from SSOA President Mark Nagel (r).

See our last broadcast on our YouTube Channel:
---
A Free Concert Broadcast on KXII Every Month
KXII broadcasts excerpts from our live concerts monthly, usually on KXII-CBS12 and sometimes on KXII-Fox. Watch this space or our Facebook page to find out the date and time of the next broadcast.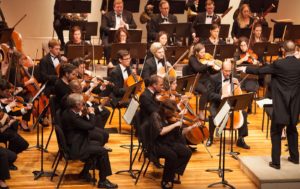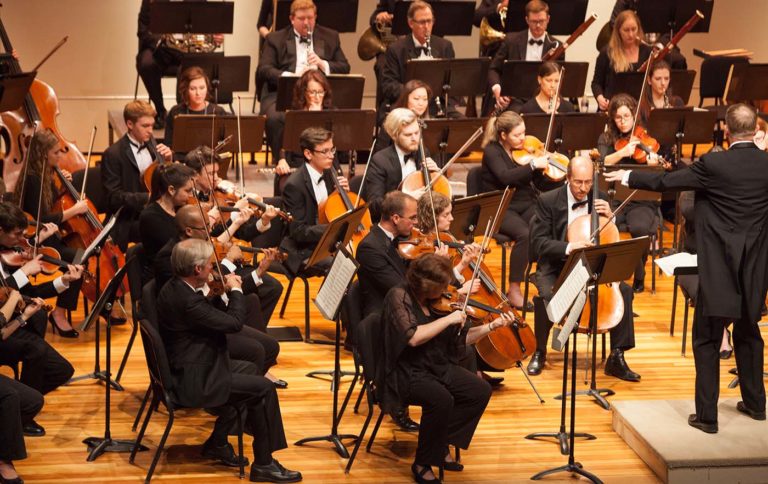 Enjoy our summer recital series online! Each month, we will release a recorded performance on our YouTube channel.
The Sherman Symphony Orchestra is proud of its student members. As a teaching orchestra, the SSO encourages our student members with performance opportunities that challenge and help build their skills. July's recital is from Cole Flanagan, one of our wonderful college-age violinists.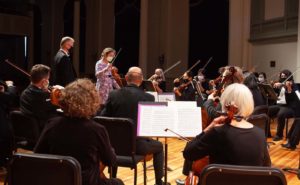 On November 4, 2021, Over 2,000 fifth-graders attended the Sherman Symphony's Children's Educational Concert.
For twenty years, the SSO has offered this one-hour program free of charge to all Texoma-area fifth graders in conjunction with area music educators. The goal of this program is to engage developing minds in the art of classical music by providing a high-quality live concert experience.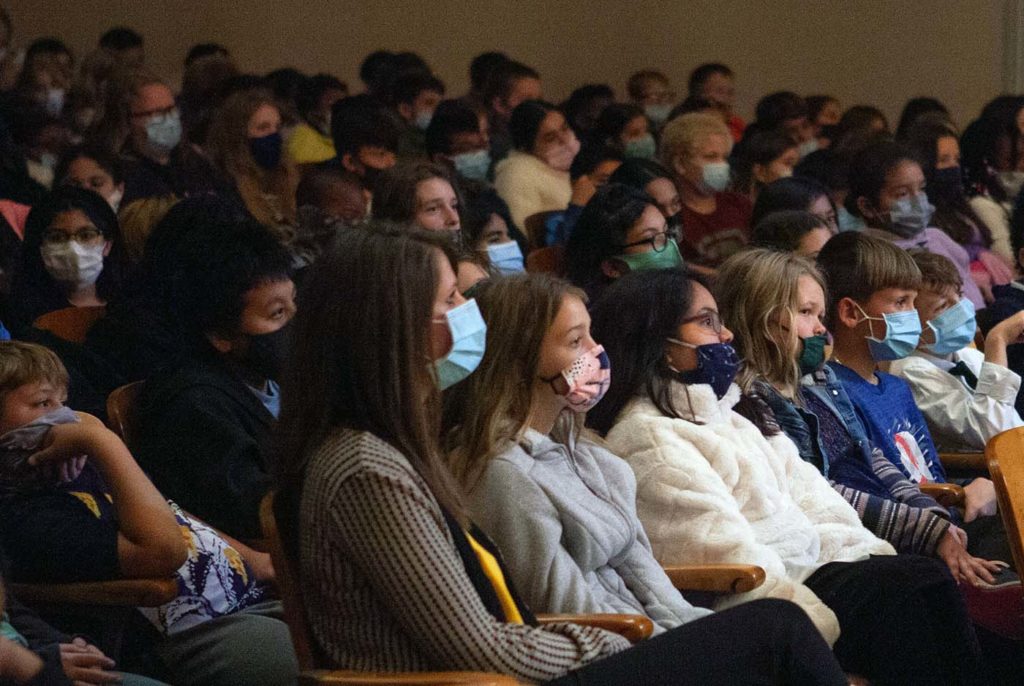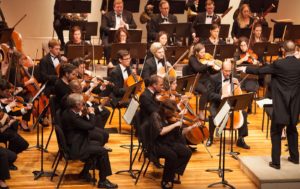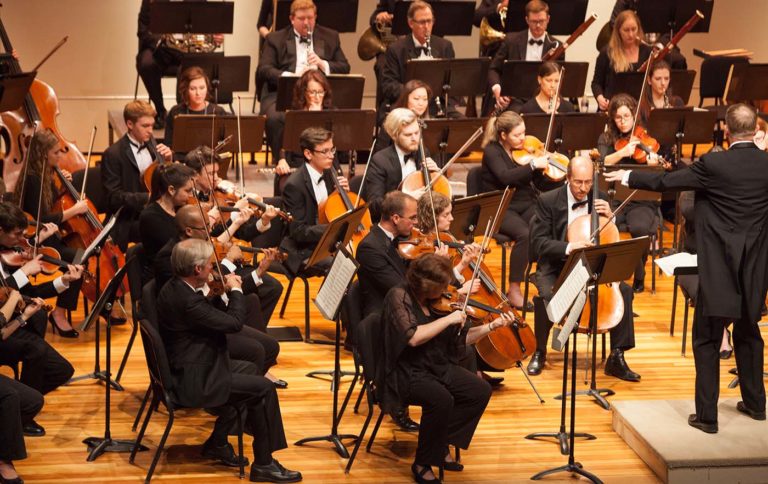 Sherman Independent School District shared the news that violinist and Sherman High School senior Grant Dominick joined the Sherman Symphony Orchestra for the Orchestra's 2021-2022 season. Read more at SISD's website.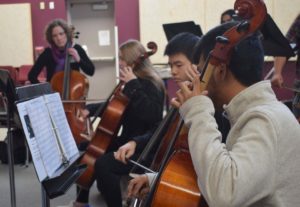 Sherman High School Orchestra put on their annual Fall concert with a fun Halloween theme. Throughout the year, the young musicians worked with the Sherman Symphony Orchestra as part of our SSO Scholars program.  Read more about this and other SSO educational programs.
Sherman ISD is the only school district in Texoma that offers an orchestra program. Read more about the concert at KTEN's website.