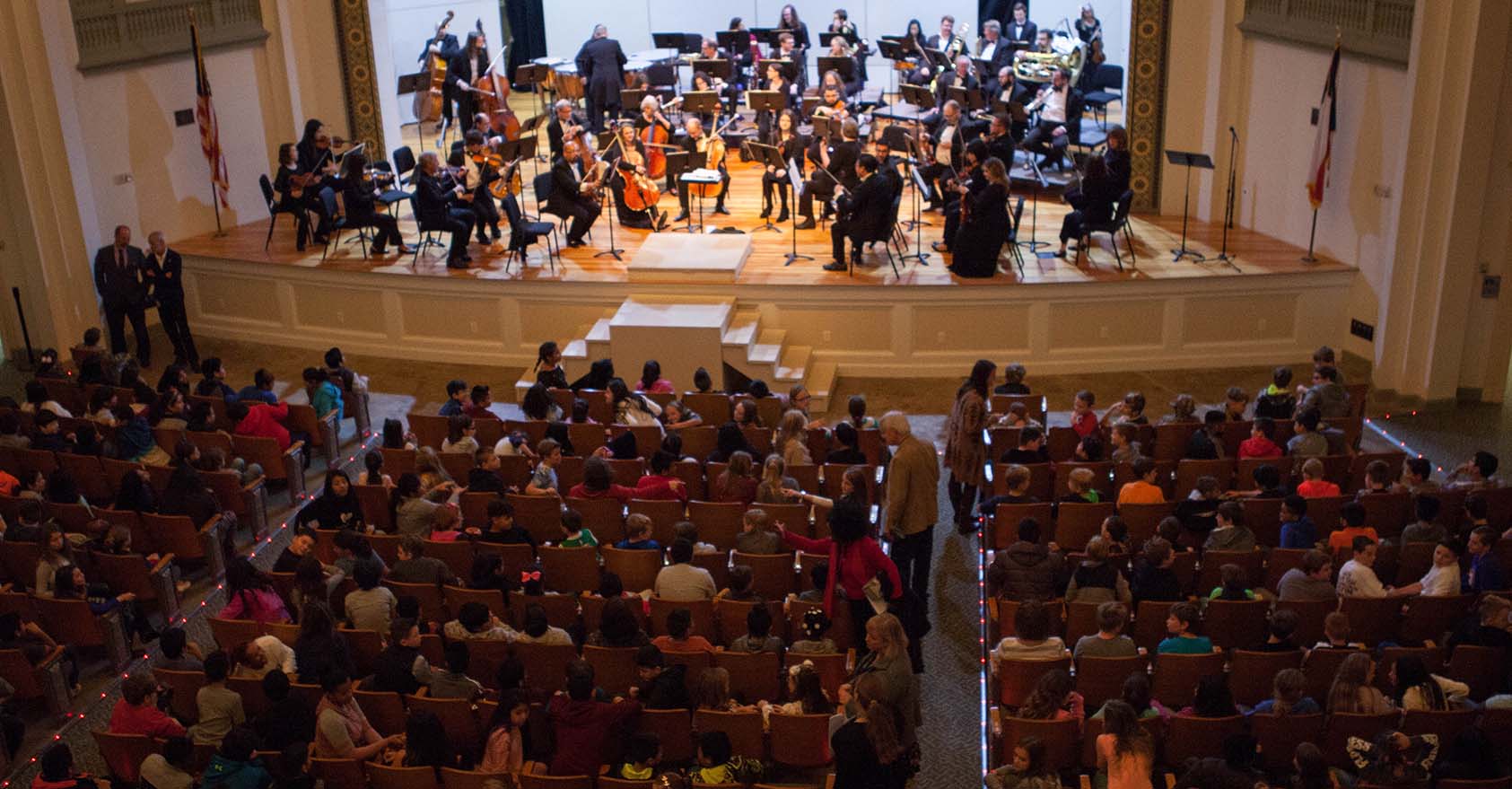 Overture: Discover the Orchestra
The Sherman Symphony gives all young people a free introduction to the orchestra. Overture is designed for children through the age of 12 and encompasses all of our introductory outreach experiences. Developed in collaboration with area educators, our live and virtual opportunities make it possible for everyone to encounter classical music and musicians, at no cost.
On November 2, 2023, the Sherman Symphony will perform its 21st annual Children's Educational Concert! Each November, more than 2,000 fifth graders from Texas and Oklahoma attend this one-hour program free of charge. The Children's Educational Concert is made possible by financial support from our local businesses. For more information and to find out how to attend, click here or contact us.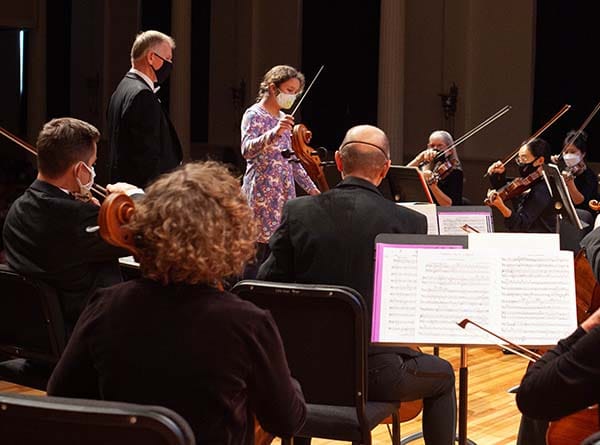 Musical Chairs
Musical Chairs brings live chamber music performances to elementary school students. During its pilot year, SSO musicians brought a program of Irish music and dance to Sherman and Denison schools. Through Musical Chairs, the SSO offers a convenient, personal, and close-up look at instruments and the musicians who play them. For more information, contact Leslie Whelan, Education Director.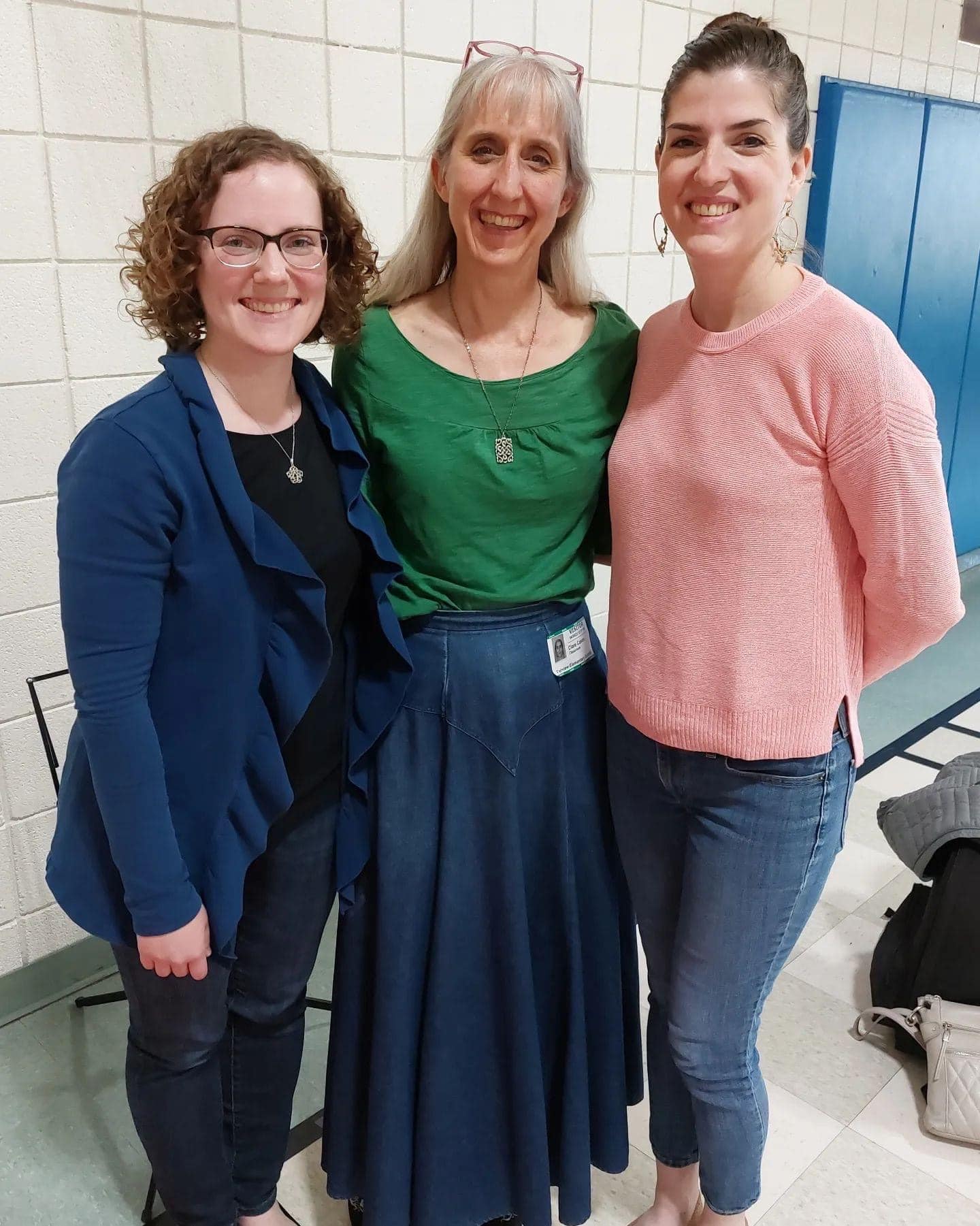 Children of all ages can enjoy an in-depth look at the instruments of the orchestra in this video series. Learn about what each instrument is made of, how they create sound, and hear demonstrations of classical and contemporary repertoire. These videos can easily be incorporated into elementary and secondary music curricula in conjunction with activities and lesson plans available through our Digital Classroom.
Developed to correspond with Meet the Symphony, our Digital Classroom includes printable activities, lesson plans that can be adapted for home and classroom, and interactive quizzes to gauge your knowledge of music terminology and instruments. Together with our full-length video series about each family of instruments, these activities and lesson plans constitute several days of course material.
Free Student Tickets
The Sherman Symphony Orchestra gives children and students of ALL ages - from the youngest audience members through college and graduate student concert-goers - exposure to high-quality live symphonic music by providing free student tickets for every Classical Series Concert at Kidd-Key Auditorium. See our current concert schedule to plan your visit, and contact us with questions.