Staff | Board of Directors | Principal Musicians | The Orchestra
SSO Staff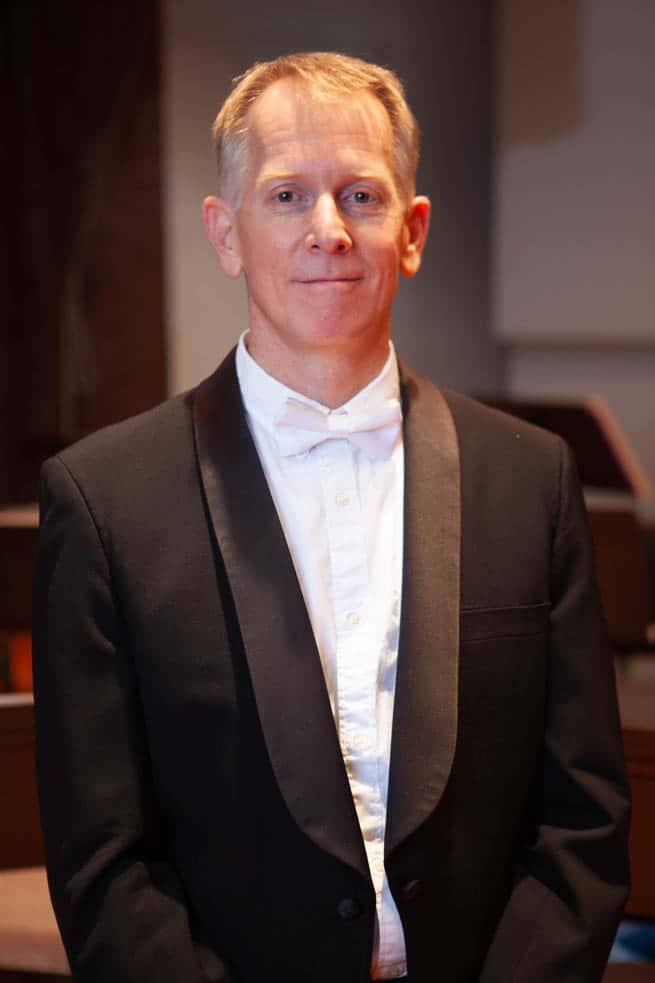 Music Director and Conductor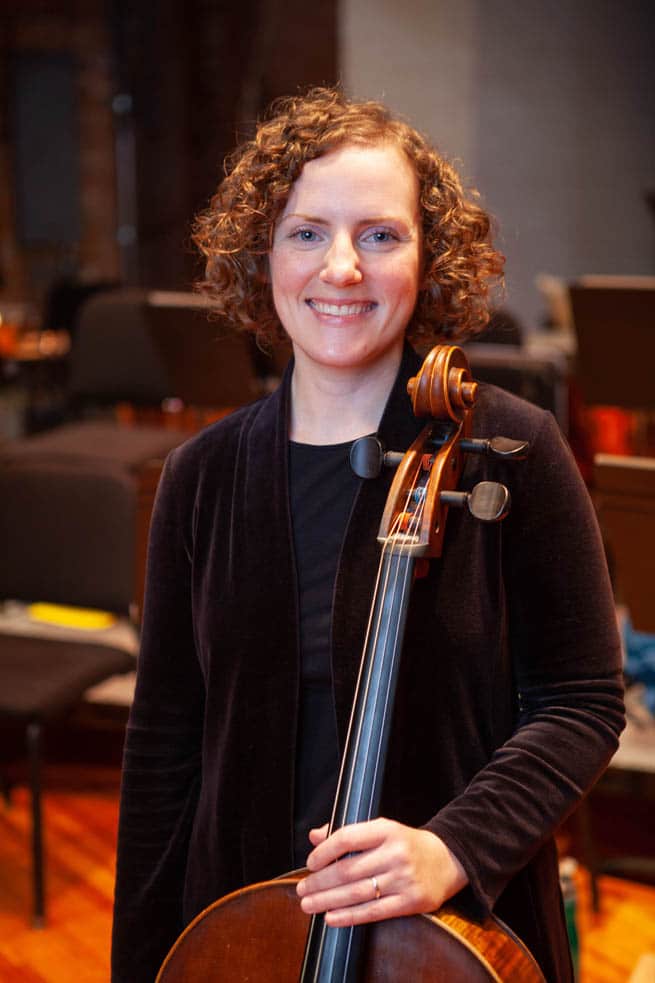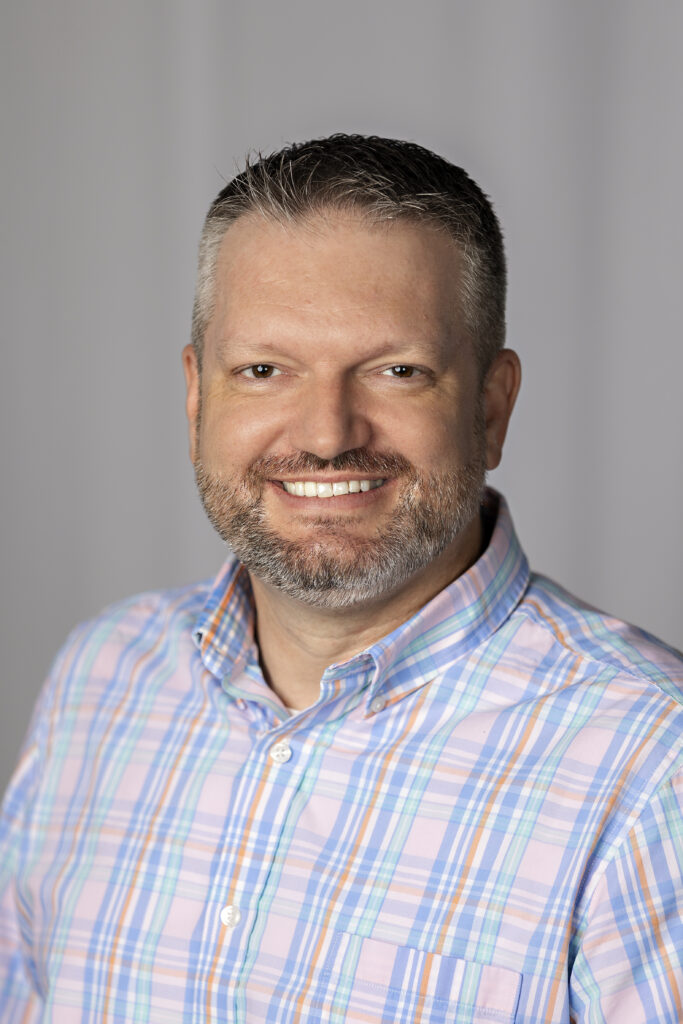 Sherman Symphony Association Board of Directors
Peter Bellermann, President
Susan Whitenack, President-Elect
Lana Caswell-Garcia, Treasurer
Marylyn Branson-Keck
Kurt Cichowski
Becka Gauthier
Tony Giarraputo
David Gunn
Alan Harkey
Lindsey Manley
Margaret Mealy, Secretary
Amanda Phillips
Marty Richardson
Ron Roberts
Ron Rowe
Hon. Josh Stevenson
Mila Zhu
Aaron Bucy, Executive Director
Daniel Dominick, Music Director
Leslie Whelan, Education Director
Advisory Council:
Dr. Tyson Bennett
Superintendent, Sherman Independent School District
Hon. Bruce Dawsey
Grayson County Judge
Chief Jason Jeffcoat
Sherman Police Department
Dr. David Kirkbride
Superintendent, Denison Independent School District
Peter Munson, Esq.
Partner at Munson, Cardwell, Tillett & Brown PC
Mark Nagel, Owner
Sparrows Gallery
Hon. David Plyler
Mayor of Sherman
David Stone
Senior Vice President, Stone-Dobbs Wealth Management Group of Wells Fargo Advisors
Gail Utter
Managing Director, Wells Fargo Advisors
Principal Musicians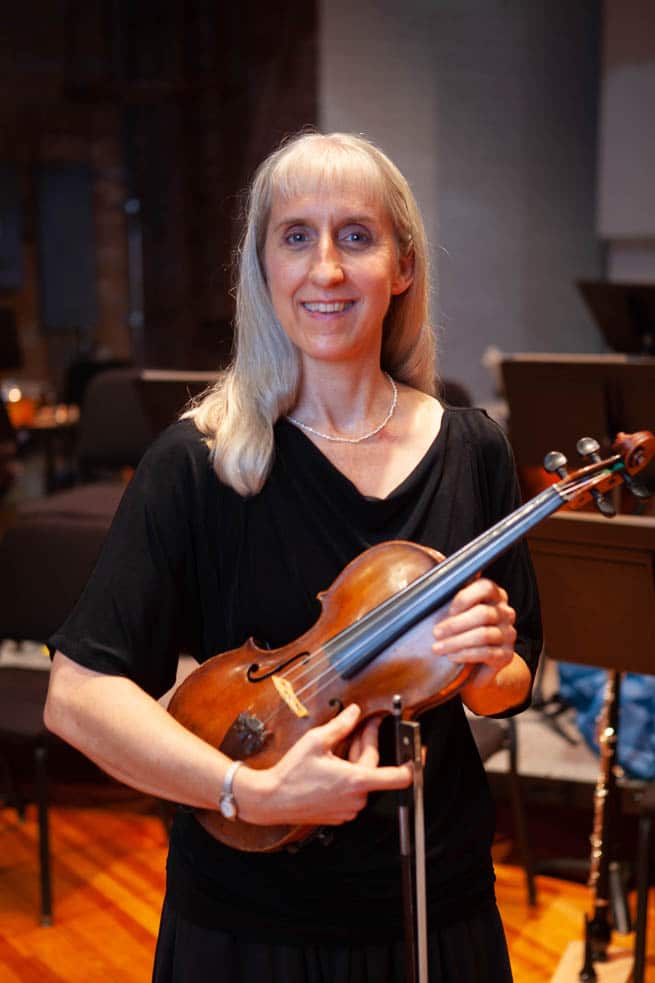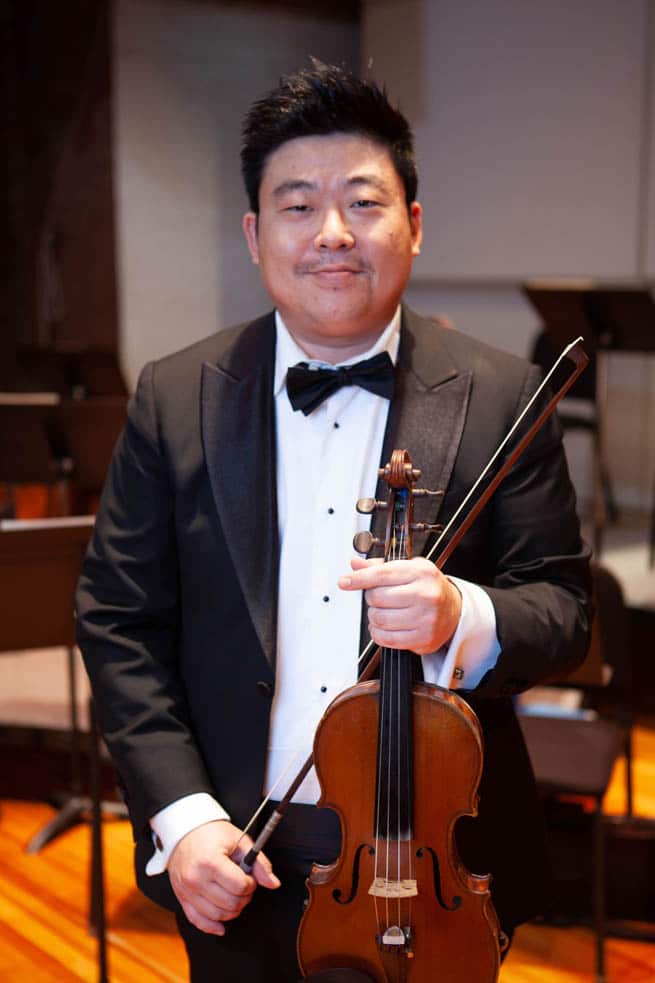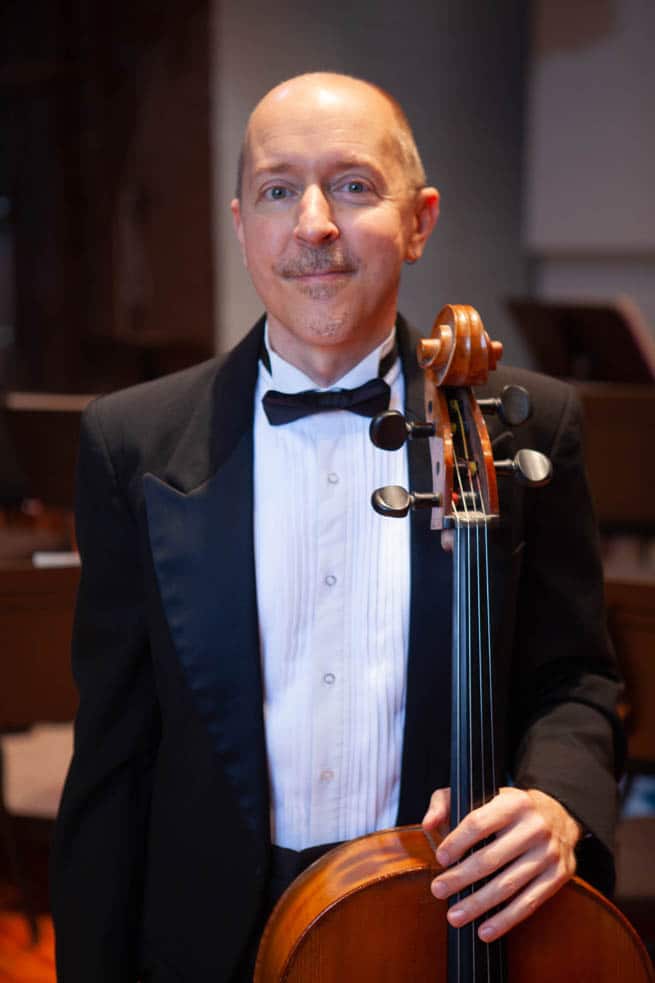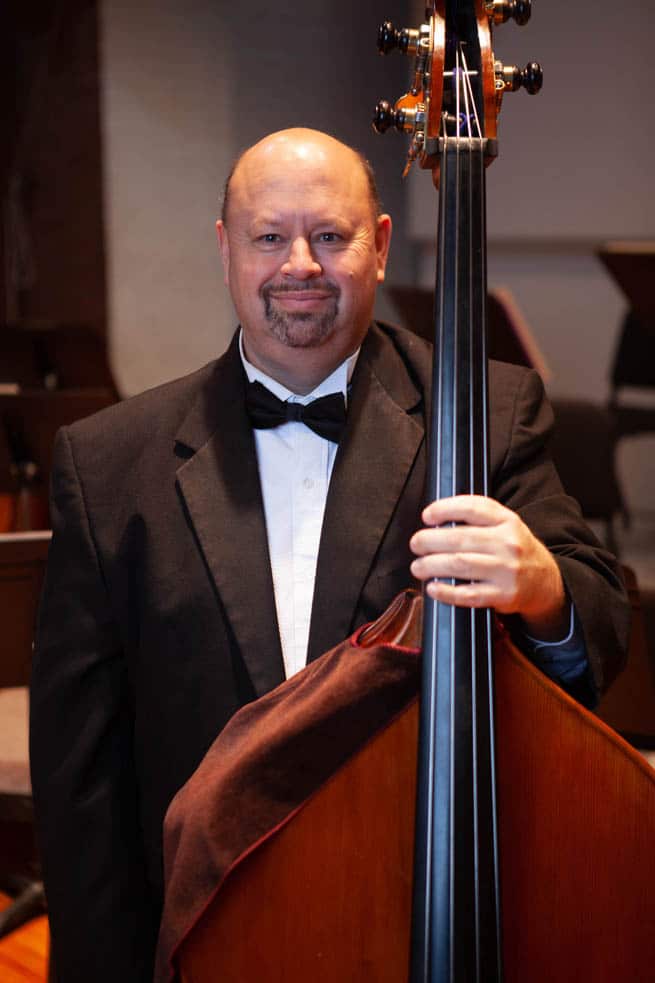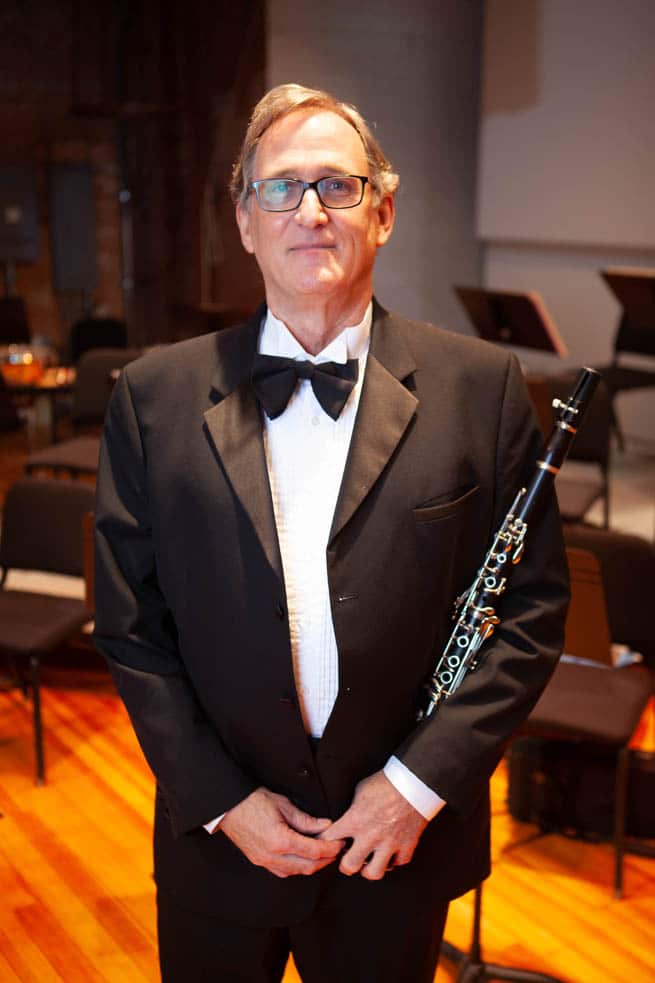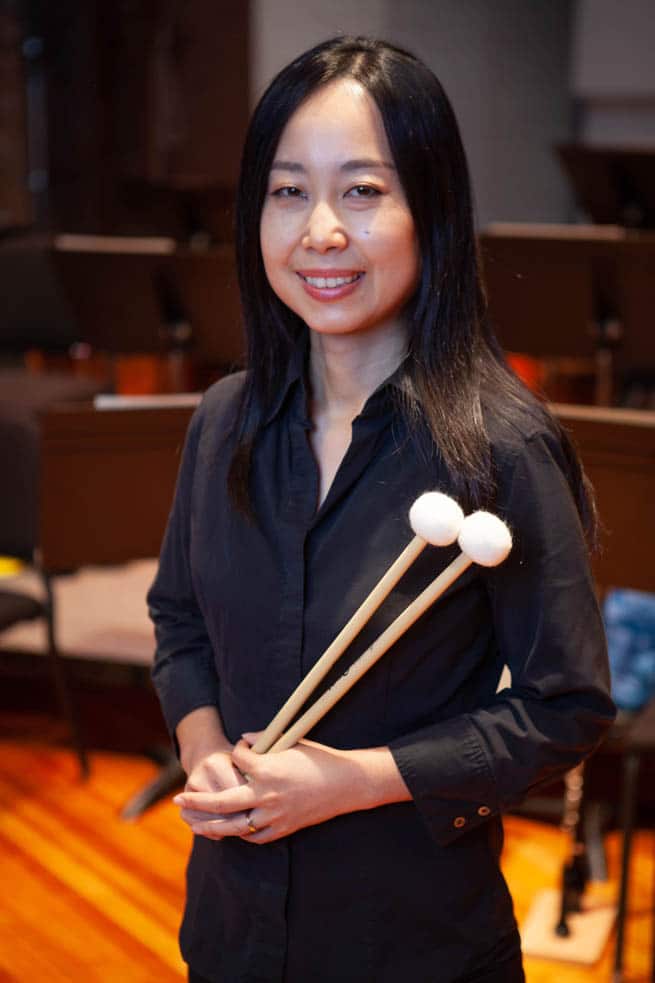 The Sherman Symphony Orchestra
VIOLINS
Clare Cason, concertmaster
Haruna Minoura
Benjamin Wahlquist
Charlie Hadel
Jana Kmodras
Cole Flanagan
Mikyung Kim Kwon
Esther Tran
Cindy Park
Ha Dang
Phoenix Abbo
Hyejin Lee

James Song, principal
Jackson Mullis
Leif Inocian
Janetta Tang
Elijah Evans
Thomas Keeley
Taylor Williams
Carol Wells
VIOLAS
Kathleen Crabtree, principal
Conner Thomason
Fred Freeman
Kyle Davis
Aquilla Smith
CELLOS
David Cason, principal
Leslie Whelan
Riley Smith
Jane Klauser
Ricardo Mejia
Jackson Dominick
BASSES
Randy Inman, principal
Suzy Salzman
Greg Hendrix
Ricardo Puche
Ian Grims
FLUTES
Amy Thiemann, principal
Suzy Barker
Margaret Mealy
PICCOLO
Margaret Mealy
OBOES
Katie Haun
Ashley Rollins
ENGLISH HORN
Ashley Rollins
CLARINETS
Paul Dods, principal
Michael Nichols
BASS CLARINET
position open
BASSOONS
Russ Riding, principal
Jonna Griffith
HORNS
Eric Hessel, principal
Luis Calderón, assistant
Megan Derubeis
Laura Chicarello
Alex Weaver
TRUMPETS
Miles Roth, principal
Anthony Merrick
John Vietta
TROMBONES
Amanda Kana, principal
Alan Harkey
Zacharias Davis
TUBA
Daniel Larsen
HARP
Allison Read
TIMPANI
Mai Hessel, principal
PERCUSSION
Cara Wildman
Curtis McCarthy
Musicians interested in joining the orchestra: Please contact Daniel L. Dominick at ddominick@austincollege.edu or 903-813-2461.