Education is the foundation of our mission, and we are happy to include area youth choirs in our spring concert! Three student ensembles will participate in the April 29th performance.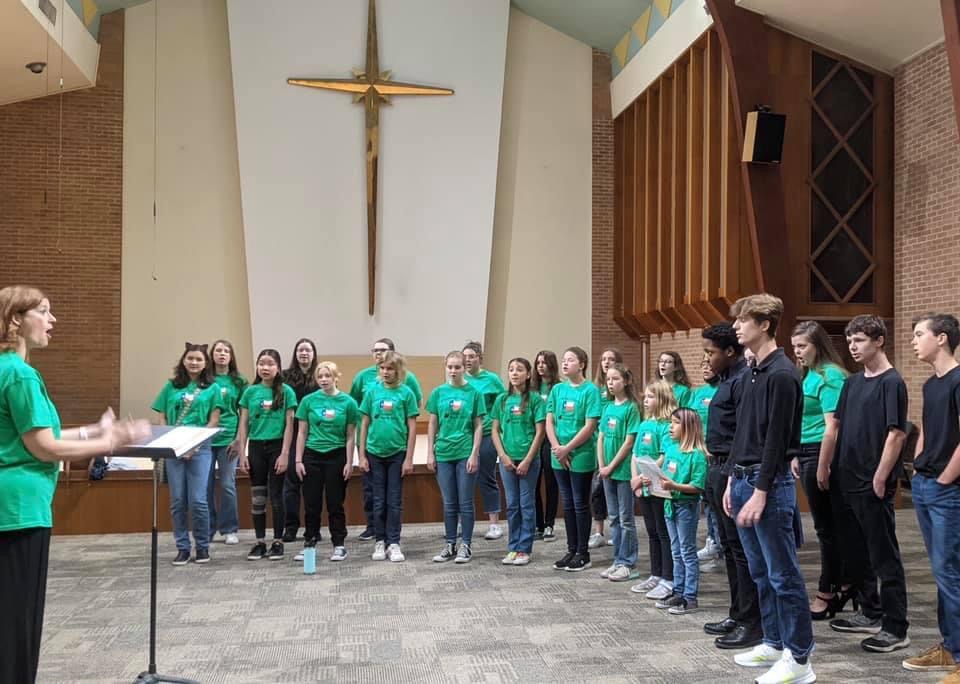 Children's Chorus of Greater North Texas
Led by Heidi Scheibmeir, the Children's Chorus and Grads' Chorus provide choral performance opportunities for vocalists from third grade through college.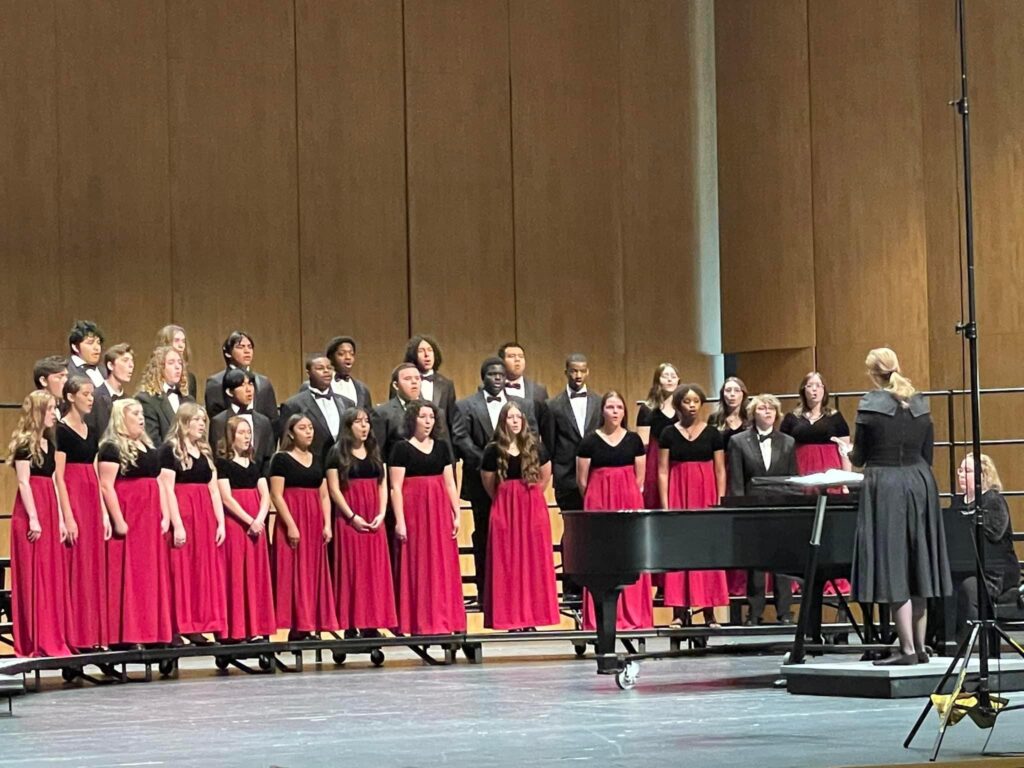 Sherman High School Varsity Mixed Choir
The Sherman High School Varsity Mixed Choir is the most advanced vocal ensemble at SHS. A former Bearcat herself, Heidi Scheibmeir began leading the SHS choirs in 2022.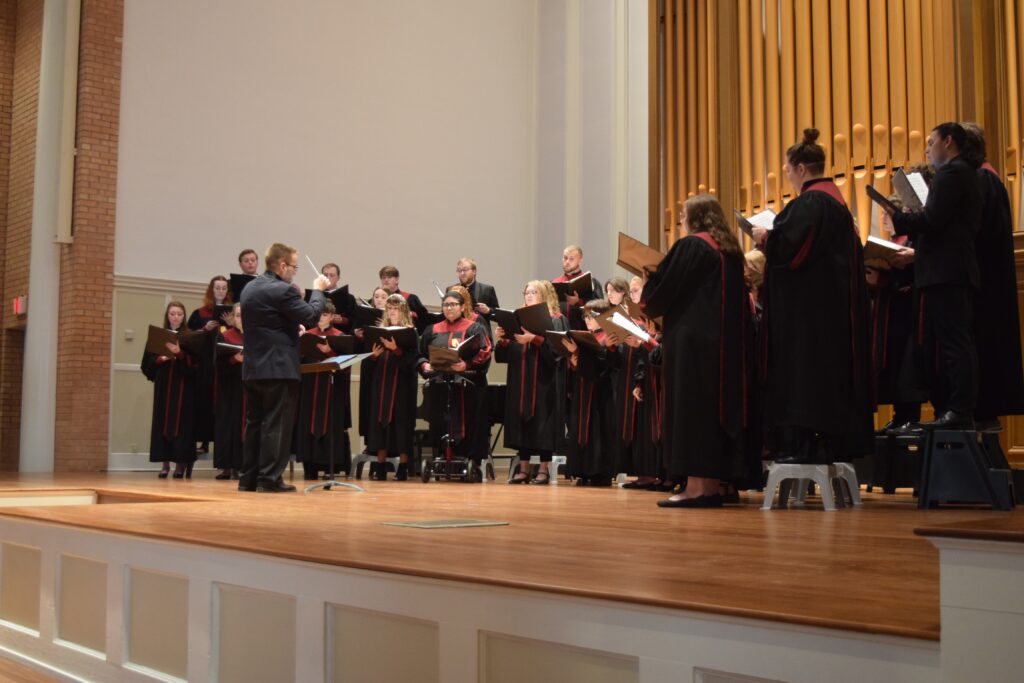 Austin College A Cappella Choir
The Austin College A Cappella Choir was founded in 1946, fifty years after the first vocal ensembles at Austin College. It was modeled after the collegiate glee clubs made popular in the U.S. in the 20's and 30's and still draws its inspiration from choirs like those at St. Olaf and Westminster Choir College. The A Cappella Choir is also the primary touring ensemble of Austin College, having appeared throughout the U.S. and in most of the countries of Europe. The Choir is an auditioned ensemble made up of students studying in all fields, with the majority planning careers in medicine, law, education, and business. Former Choir members are also professional performers, conductors, and music educators. Dr. Wayne Crannell has led the ensemble for the past 28 years.